Cotswold (Name coming)
Chestnut filly. DOB 19/10/2020.
Sire Domino Downs Gaiano Reg. No. 750NZ
Dam Murrayfield Half A Moment Reg. No. 712NZ
This gorgeous little filly is a clone of her dam and will be a beautiful rich chestnut.
Cotswold (Name coming)
Skewbald filly. DOB 21/10/2020.
Sire Cotswold Andross Reg. No. 860NZ
Dam Heatherlea Freeda (IID) Reg. No. 798NZ
Lovely filly from beautiful Freeda, will be an interesting colour with bay gene.
Cotswold (unnamed)
DOB 20/11/2020
Sire Cotswold Casanova Cassidy Reg. No. 578NZ
Dam Cotswold Brocade Reg. No. 666NZ
First foal for Brocade after her retirement as a steeplechase & one day events pony. She is certainly enjoying her life of being a mum.
Cotswold Peonie. Skewbald Filly. SOLD
DOB 25/10/2019
Sire Cotswold Andross Reg 360NZ
Dam Cotswold Posey Reg 902 NZ
Stunning filly with lovely markings. First foal for Posey and photo taken at four days old.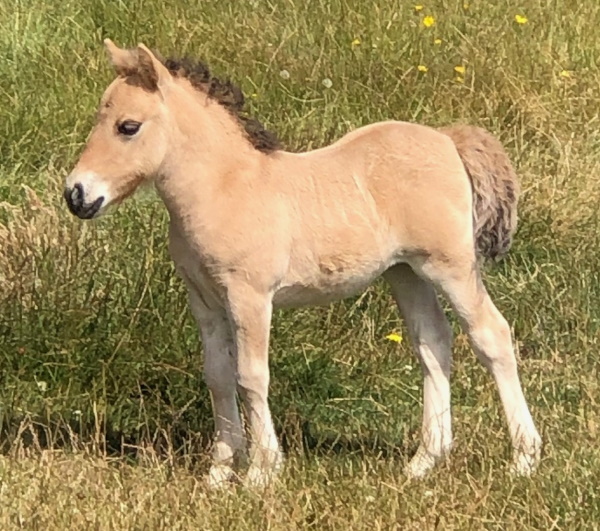 Cotswold Golden Chenille
D.O.B. 18/12/2019 Reg. No.1109NZ
Sire Cotswold Andross Reg. No. 860NZ
Dam Fenwick Mariah (Imp Aust) Reg. No. 226NZ
Another lovely filly from this great mare, a clone in colour of her.
Cotswold Sherwood
DOB 17/12/2019 Reg. No. 1108NZ FR
Sire Leo Lodge Tennessee Top Notch (Imp Aust) Reg. No. 981NZ
Dam Dunthomas Skye (Imp Aust) Reg. No. 606NZ
Lovely black/grey colt. Nice type with good bone and friendly temperamentjust like his sire.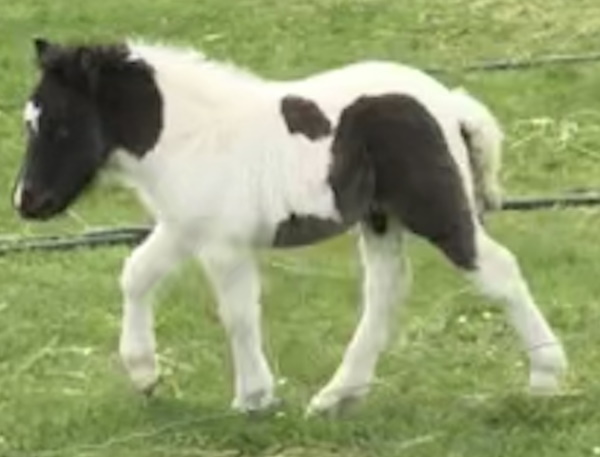 Cotswold Kinross Piebald colt
DOB 26/9/2019 Piebald gelding. Reg. No. 1105NZ
Sire Cotswold Royal Ensign Reg No. 378NZ
Dam Stoney Croft Monet Reg No. 945NZ
Lovely solid foal with great movement, really pleased with Monet's first foal.
Cotswold Arctic Thor
DOB 23/11/2018.
Sire Cotswold Dougall McAllister Reg. No. 519NZ
Dam Cotswold Alanis
Thor is a different colour to most Shetland Ponies being a cremello and he has ice blue eyes. Thor has beautiful elevated movement and is quick to learn abd has a great temperament. I can see him being ideal for harness in the future. A nice solid boy, he should mature about 9.2 hands.